Probiznet promotes networking between people and businesses to create exciting personal contacts, share experiences and knowledge and open up new business opportunities.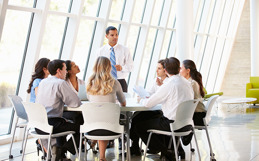 Probiznet offers training in leadership, business and team development, where the goal is to create successful companies, teams and individuals.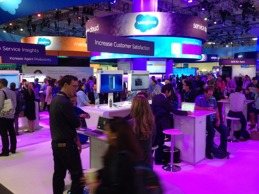 Probiznet creates programs and events that suits a theme or company. We can contribute with great speakers, program trips, inspiring visits, demos and much more.
Probiznet have a large network of consultants in management, IT, marketing, communication and production. We match business needs with the right skills resources.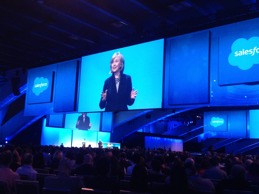 Probiznet organizes conferences on behalf of companies and organizations. We take full responsibility for the planning, management, implementation and monitoring in consultation with the client.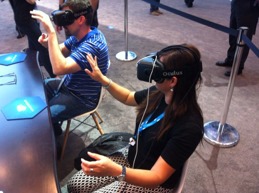 Probiznet is involved in a variety of investment around the world. We contribute and convey both knowledge and funding. We are constantly looking for new, innovative and future-oriented projects and concepts. Do not hesitate to contact us if you are looking for a serious and committed partner.